Gingerbug
October 1, 2021
Story by: Robbins Construction Group Editor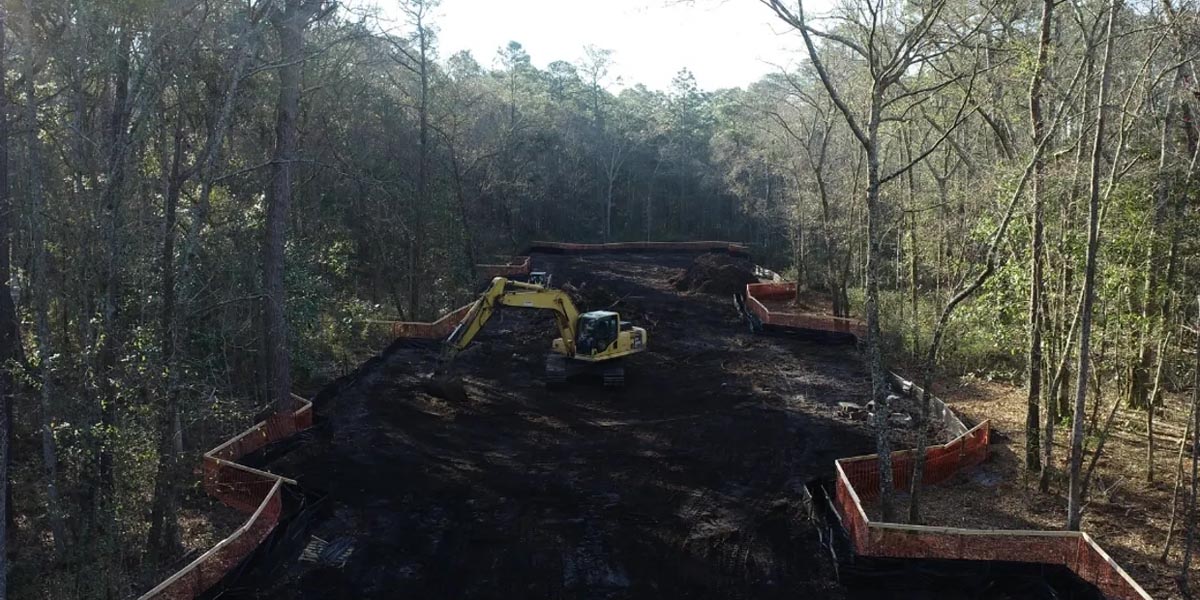 Robbins Construction Group Breaks Ground On John's Island's Newest Restaurant
Charleston, S.C. – Robbins Construction Group, a full-service design-build construction firm focusing on site selection, preconstruction, and project management has broken ground on Gingerbug, a 3,000 square-foot restaurant.
Located on Johns Island, South Carolina at 2901 Maybank Highway the new restaurant will bring new cuisine to the fast-growing area. The restaurant boasts a full commercial kitchen to be able to provide a variety of culinary options.
"This project team has been great to work with through the preconstruction process." Thomas Robbins, Robbins' Business Development Manager mentions, "We are thrilled to be apart of bringing another amazing restaurant to the Johns Island area."
Other partners on the project, which is scheduled for completion in Q3 of 2022, include CB Elrod Construction, LFK Architecture, and Earthsource Engineering (civil engineer).