Berkeley Charleston Tradeport
June 10, 2021
Story by: Robbins Construction Group Editor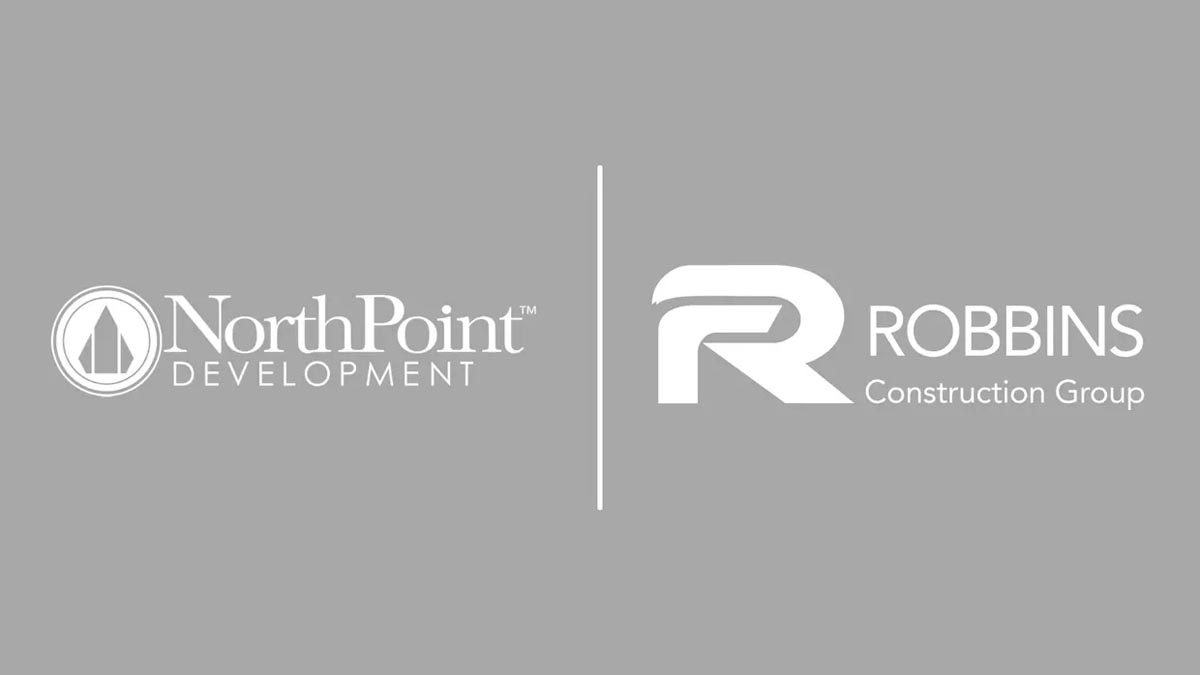 Robbins Construction Group Partners With National Developer
Charleston, S.C. – Robbins Construction Group, a full-service design-build construction firm focusing on site selection, preconstruction, and project management and based in Summerville, South Carolina has been selected by NorthPoint Development out of Kansas City, Missouri to provide design-build and construction services for Berkley Charleston Tradeport Building I tenant improvements.
"We are proud to be a part of two great projects that continue to show the growth of Charleston, South Carolina," Derek K. Robbins, President | CEO of Robbins Construction Group Says, "We are also very excited to partner with NorthPoint Development on these projects and to have the opportunity to strengthen our relationship."
"We are tremendously excited to have fully leased our first speculative warehouse at Berkeley Charleston Tradeport and are equally excited to have Robbins Construction as partners for the fitout.", noted Caleb Moore, Project Manager at NorthPoint. "While this will be our first project with Robbins, we stand impressed with their professionalism and commitment to the project schedule and hope this is the start of a long-term relationship."
The projects include tenant improvements for Volvo and TWT, a confidential tenant, which will be occupying the entire 247,775 square foot facility. Both projects include an expedited schedule of completion.
ABOUT NORTHPOINT DEVELOPMENT: Established 2012, NorthPoint Development is a privately held real estate development firm specializing in the development of Class A Real Estate facilities. Our firm differentiates itself from competitors through a strong engineering, technical, and data driven focus. We employ numerous data scientists, as well as, civil, geotech, electrical, industrial, and computer engineers. NorthPoint's motto "Beyond the Contract" embodies the concept that no contract can be written to reflect everything that will occur in a complex real estate transaction. Our approach in all business relationships is to be fair and to operate by the "Golden Rule".
ABOUT ROBBINS CONSTRUCTION GROUP: Robbins Construction Group's team of committed professionals are proud to build strong relationships through building exceptional and quality projects; while delivering directional guidance throughout the entire construction process. Based in Charleston, South Carolina, Robbins Construction Group is positioned to manage projects in the Southeast with the capabilities to efficiently manage projects across the country without sacrificing quality.